Welcome to McNutt Oil Company. We are a locally owned 3rd generation family business serving our clients since 1941.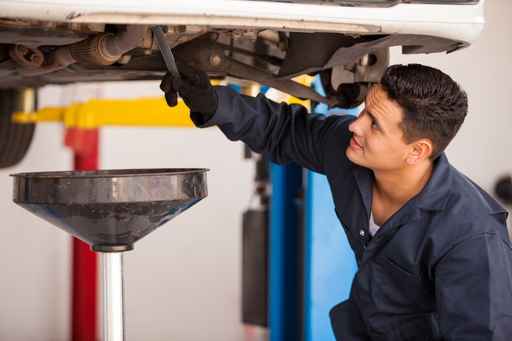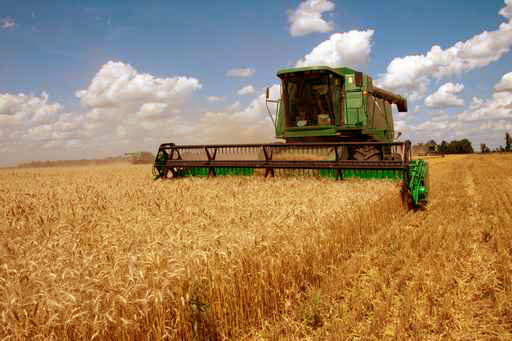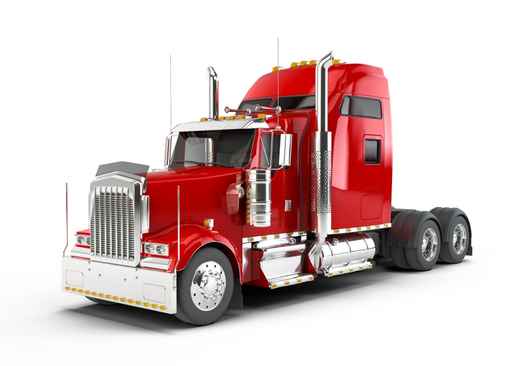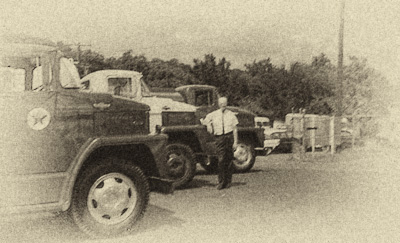 With our humble beginnings as a Texaco consignee company we have grown to serve and advise many companies with an incredible wealth of products and knowledge that helps them better run and maintain their companies in easier and more cost effective ways. We always welcome the opportunity to help both new as well as experienced customers explore exciting new products and processes to help them successfully grow their businesses.
There is no obligation or cost. Please contact us today at (865) 983-4280!